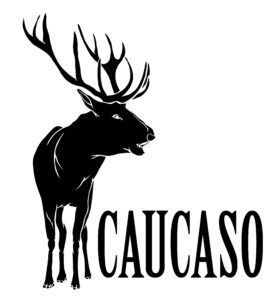 Caucaso's cultural project is born out of an unique convergence between scientific tension and artistic production.
The chosen formula for such a realization is cinema – documentary.
Founded in 2004 and starting from Bologna as an operating base, as time went by the cooperative society Caucaso carefully curated a network of relationships in the Italian and international production landscapes (Paris, Berlin, Rome, Turin, Trieste, Lecce). Caucaso primarily operates creating works derived from original subjects.
Caucaso's cooperative production platform stands between cinema, the television and radio markets, the commercialization of works and artistic installations, and high learning.
In 2015 it's officially set up as an innovative start up with a social inspiration recognized by Mise.
Through active involvement via instructive workshops in some different realities, Caucaso experiences a special form of social inclusion. The heart of Caucaso's industrial activity is bringing together a specific interest in civil engagement themes with the commercial and industrial necessities of the audio – visual sector.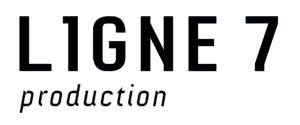 Ligne 7 is a production and distribution company founded in 2016, with offices in Paris and n Coudekerque – Branche. The goal of the team is to support creative films with a particular eye towards commitment and passion for cinema.
In 2017 they distributed the movie Werewolf by Ashley McKenzie, presented at the 67th Berlin Forum and selected at the 2016 Toronto International Film Festival.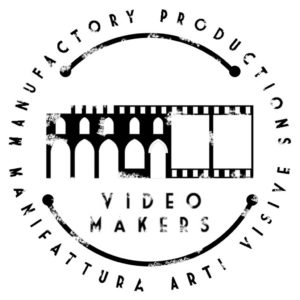 The movie production company Manufactory Productions produces and realizes musical videos, video advertising, fashion videos and short documentaries between Bologna and London. In 2015 "I Am Not Alone Anyway" by Veronica Santi is the first feature length documentary it produced, distributed by I Wonder Pictures, Bologna. In 2016 it co-produced "A casa mia" by Mario Piredda, winner of the David di Donatello for Best Short and "Mono-Y" by Enrico Poli, Best New Italian Fashion Film at the Milan Fashion Festival. In 2017 it collaborates for the production of the documentary "Shelter – Song of a Caregiver", the short "Mon Clochard" by Gian Marco Pezzoli (prod. Articolture, Bologna – Distribution Elenfant, Bologna) and the fashion video "Not(e) for a Dreamer" by Enrico Poli (prod. White Coat, London), winner of the Best Director award at the 2018 London Fashion Film Festival and screened at numerous festivas all over Italy and the world. It's currently developing the feature length project "Teresa, Luisa and the #notterosa" by Gianluca Zonta, selected for development at the 2018 Biennale College Cinema.